"The decisions you make about your WORK life are especially important, since most people spend more of their waking lives working than doing anything else. Your choices will affect, not only yourself and those closest to you, but in some way the whole world." - Laurence G. Boldt
Careers Coaching is beneficial for individuals at any stage of their career and people seek careers coaching for many different reasons. Some people are just starting their careers, others want to manage or advance their careers, whilst others are motivated to completely change their careers. Careers Coaching will help you to clarify your own personal strengths and skills … explore course or career options … identify your ideal work position and environment … design a career pathway and action plan … and equip you with skills for applying for a new job or advancing your present one. As a qualified Careers Coach, Amanda can help you find the career that best suits you.
FOUR CAREERS COACHING PROGRAMS TO CHOOSE FROM
Are you…
YOUR UNIQUE CAREERS COACHING PROGRAM
Careers Coaching programs are based around the Personal Career Matrix, at the same time being tailor made for every individual as the tools and coaching style are adapted to the ages, needs, learning preference and personality of each unique client. Please take the time to read the About Coaching page where the coaching process is described.
A couple of unique features about
My Personal Coach Careers Coaching:
'Choose my Career' and 'Change My Career' Coaching programs have two sessions. Many other careers coaching businesses offer only one session. The second coaching session is invaluable as it provides a follow up session after individuals have had time to reflect on the personal discoveries made in session 1 and to research and evaluate different course or career options.
Many career coaching programs rely heavily on interest and personality quizzes. My Personal Coach Career Coaching programs utilise some online tests, however coaching discussion is primarily focused on the Personal Career Matrix which assesses eight significant factors about an individual. This Personal Career Matrix results in a person having a broader and deeper self-awareness which in turn empowers them to more effectively identify and evaluate course and/or career options.
TO START COACHING or CONTACT AMANDA
If you would like to commence Careers Coaching or make an enquiry, Contact Amanda.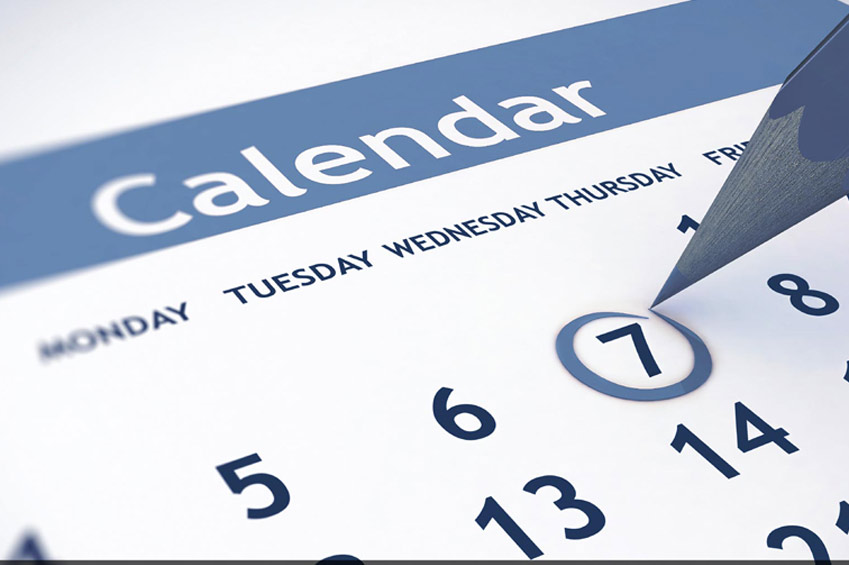 BOOK YOUR INTRODUCTORY COMPLIMENTARY CONVERSATION WITH AMANDA
to discuss your LIFE, LEADERSHIP or CAREERS coaching goals …
Contact Amanda