Life Coaching provides a context to work on the most important issues of your life.
Life coaching is beneficial for anyone who is in transition or stuck … or … highly motivated and ready to launch into a new venture. Life Coaching will help you to discover and define who you are and where you are going, and give you the skills and support to get there. Life Coaching is equally helpful for those people who are already confident in themselves but are motivated to personally develop and reach higher levels of performance and success.
THE FOCUS OF LIFE COACHING PROGRAMS
Depending on your unique needs and goals, your Life Coaching program will focus on a combination of these areas:
INCREASE SELF AWARENESS by defining personal passions, values, personality and purpose.
CLARIFY DIRECTION by focusing on vision and dreams, and establishing goals and strategies.
STRENGTHEN CONFIDENCE by identifying limiting self-beliefs and thinking patterns.
ESTABLISH NEW HABITS by changing mindsets and applying winning disciplines.
OVERCOME OBSTACLES or NEGATIVE PATTERNS by dealing with fears, frustrations and limitations.
EMPOWER ACTION by setting goals and receiving inspiration and regular accountability.
CREATE BALANCE AND PEACE by adopting stress and time management principles.
ACQUIRE WISDOM by receiving insight, feedback and support on issues or decisions of life.
ENHANCE SUCCESS AND SATISFACTION by achieving purposeful goals.
YOUR UNIQUE LIFE COACHING PROGRAM
Life Coaching programs are tailor made for every individual. Your reasons for partnering with a coach, the goals you want to achieve, the changes you want to make and the length of time you want to be coached for, are all matters which are talked through in the initial appointment. From this discussion a coaching plan is mutually agreed upon. Please take the time to read the About Coaching page where the coaching process is described, the coaching tools and techniques used and the coaching costs are detailed.
TO START COACHING or CONTACT AMANDA
If you would like to commence a Coaching Program or make an enquiry, Contact Amanda.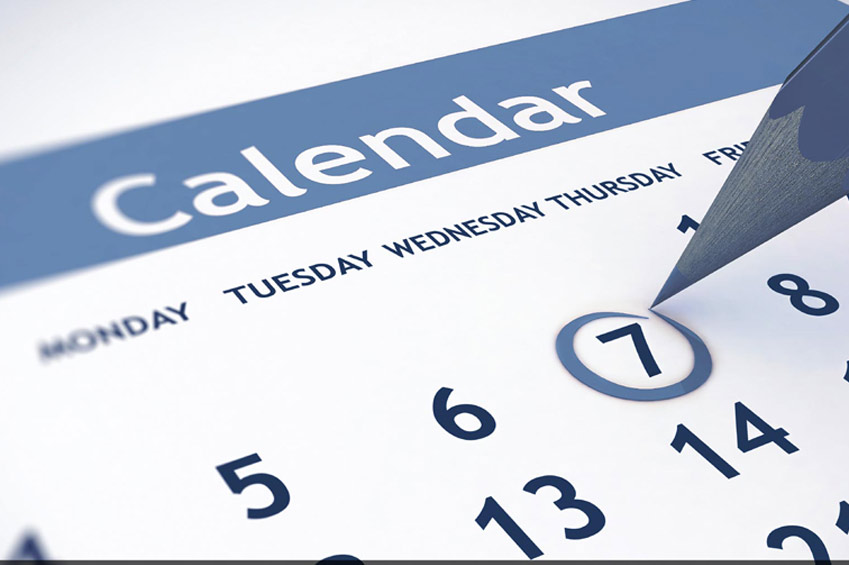 BOOK YOUR INTRODUCTORY COMPLIMENTARY CONVERSATION WITH AMANDA
to discuss your LIFE, LEADERSHIP or CAREERS coaching goals …
Contact Amanda