"The most powerful leadership tool you have is your own personal example." - John Wooden
Leadership Coaching is beneficial for anyone who wants to enhance their personal capabilities and confidence, and their leadership skills. Leadership Coaching will support you to become stronger in multiple areas of your life; which in turn will help you to lead more effectively. Leadership Coaching is for anyone who personally wants to develop and reach higher levels of efficiency, engagement and performance for yourself … your team … or the business or organisation that you lead.
THE FOCUS OF LEADERSHIP COACHING PROGRAMS

Depending on your unique needs and goals, your Leadership Coaching program will focus on a combination of these areas:
INCREASE EMOTIONAL INTELLIGENCE by defining your personal values, personality and purpose.
IDENTIFY and LEAD from YOUR TOP STRENGTHS (Based on StrengthsFinder assessment developed by - Gallup Strengths Centre)
ESTABLISH AND LEAD FROM A CLEARLY DEFINED CULTURE based on values, beliefs, convictions and mission.
CLARIFY YOUR OWN, YOUR TEAM and/or YOUR BUSINESS's future vision, goals and strategies.
INCREASE PERFORMANCE by writing 90 day plans and identifying clear goals and strategies every quarter.
GOVERN YOUR SCHEDULE by applying the time management principles such as prioritising and planning, blocking and batching.
ENHANCE YOUR LEADERSHIP COMPETENCE by identifying and overcoming limiting behaviours, self-beliefs and thinking patterns.
APPLY LEADERSHIP BOUNDARIES in your own life and your team. (Based on Dr Cloud's book - Boundaries for Leaders)
MAXIMISE YOUR TEAM by sharpening your delegation skills. Identify the different levels of delegation and leadership styles.
LEAD EMPOWERING AND PRODUCTIVE MEETINGS
EFFECTIVELY RESOLVE CONFLICT
SHARPEN YOUR DECISION MAKING PROCESSES
'BALANCE' A BUSY LIFE – identify personal stress sources, symptoms and management strategies.
YOUR UNIQUE LEADERSHIP COACHING PROGRAM

Leadership Coaching programs are tailor made for every individual. Your reasons for partnering with a coach, the goals you want to achieve, the changes you want to make and the length of time you want to be coached for, are all matters which are talked through in the initial appointment. From this discussion a coaching plan is mutually agreed upon. Please take the time to read the About Coaching page where the coaching process is described, the coaching tools and techniques used and the coaching costs are detailed.
TO START COACHING or CONTACT AMANDA
If you would like to commence a Coaching Program or make an enquiry Contact Amanda.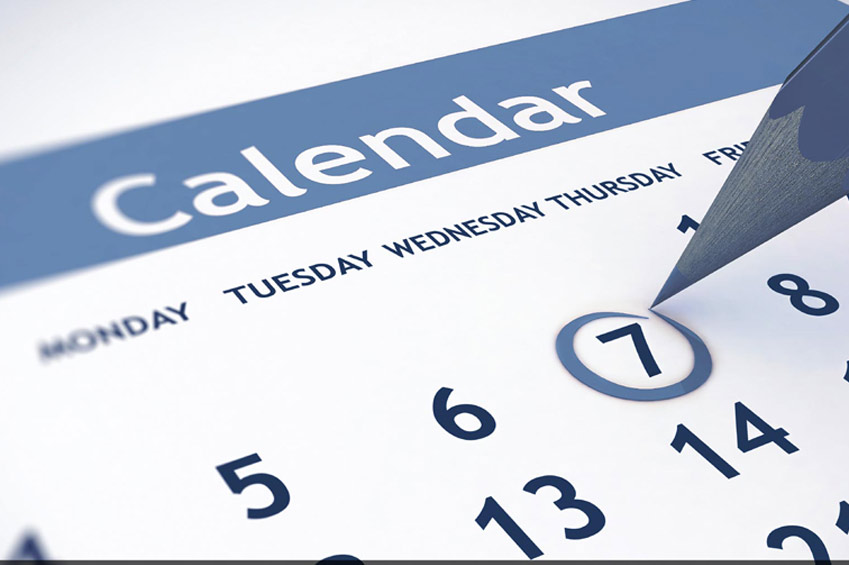 BOOK YOUR INTRODUCTORY COMPLIMENTARY CONVERSATION WITH AMANDA
to discuss your LIFE, LEADERSHIP or CAREERS coaching goals …
Contact Amanda